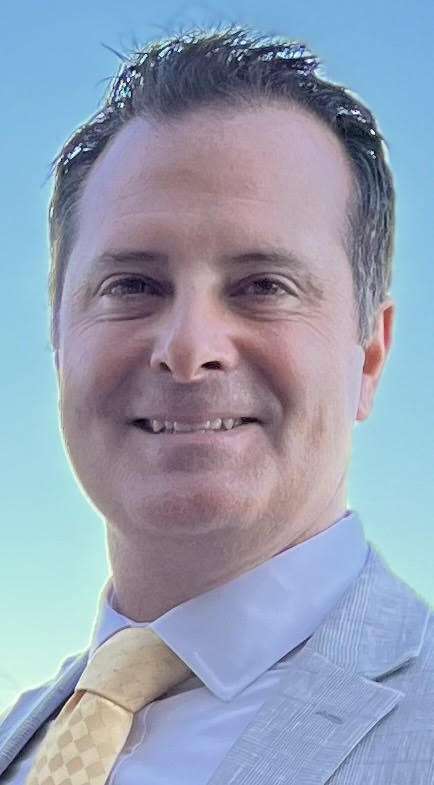 GREG KOPA
Co-founder
Gregory Kopa began his career on a fast-paced path and has over twenty years' experience in technology industries. He has designed and implemented telecommunications, wired and wireless, networks from conception to final install. Greg's extensive experience in engineering, sales, and marketing produced future proof networks resulting in profitable shareholder value. He has held director and management positions for companies such as: Frontier Communications, Alcatel-Lucent, EarthLink, Level 3 Communications, and Primus. He is co-founder and manages operations of SWG Inc., where he has implemented the same level of leadership and expertise resulting in profitable business expansion.
He attended East Stroudsburg University and Johnson College obtaining an undergraduate degree in Biomedical Engineering/Specialized Technology. Gregory also holds equipment certifications for many manufacturers.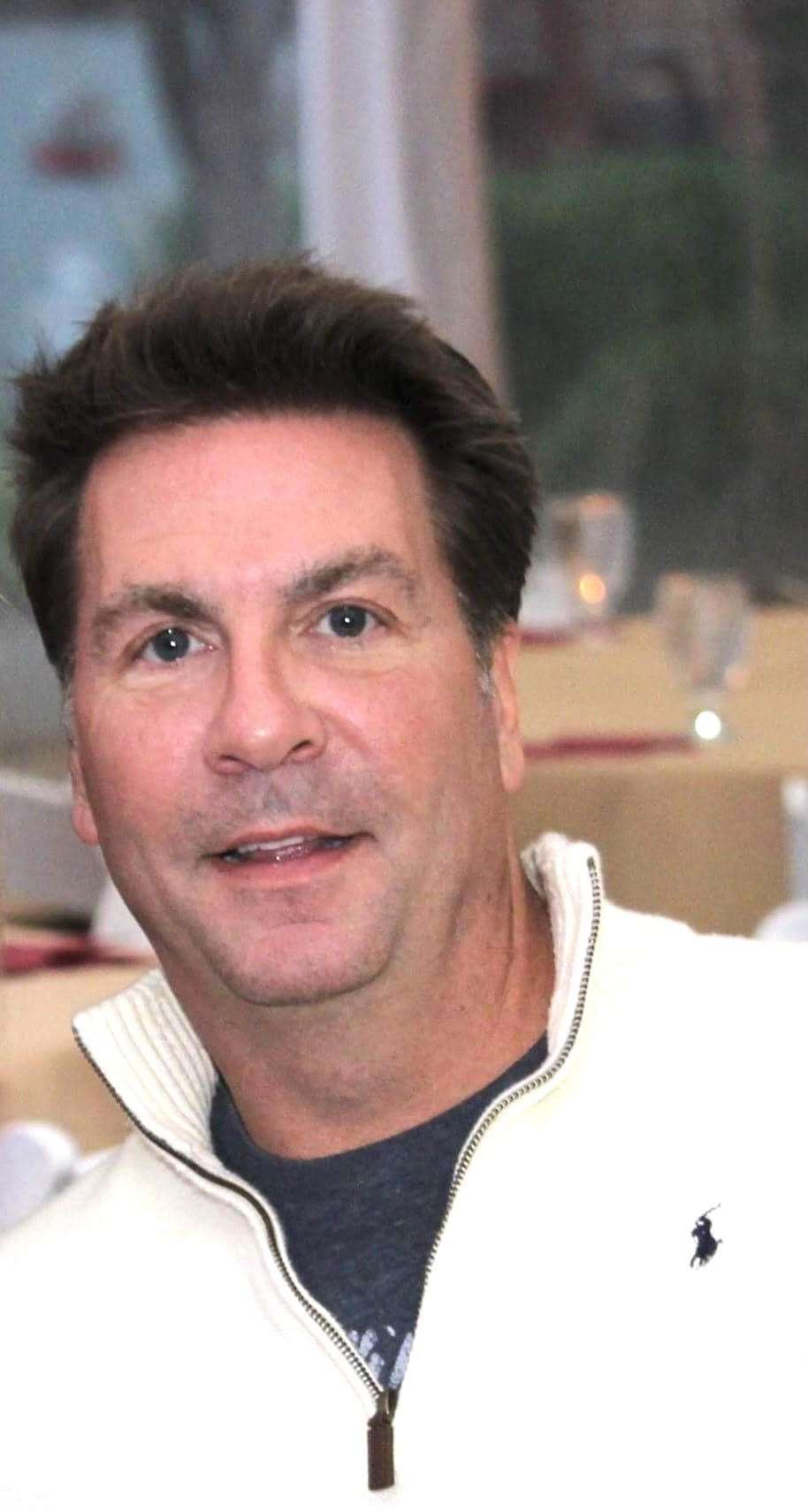 JEFF ZAYKOWSKI
Co-founder
Jeff Zaykowski's twenty years of telecommunications experience has helped guide him through the ever-changing technology market. Jeff has a proven track record of success, having lead companies and sales teams to positive fiscal growth. Jeff has held management positions with various communication companies such as Choice One, Adelphia, Sprint Horizon, and Blue Ridge Cable. He is co-founder of SWG Inc. and manages the sales division gaining market share with such products as Fiber, Cable Internet, Wireless Internet, and Cellular service. Having been one of the first salespersons for Adelphia in the Allentown/Philadelphia markets Jeff was instrumental in introducing competitive phone service and data transport to a new market.
Jeff is a graduate of West Chester University.