Why Choose SWG, Inc. For Your Network Needs
SWG Specializes in the recovery, remarketing, and sales of wired and wireless broadband equipment. With over 20 years of experience in the Wireless IT infrastructure marketplace, we have a broad edge on what the market commands and where it is heading. As one of the nation's leading Wireless broadband equipment distributors & brokers, SWG can help maximize the return on your investment. We specialize in acquiring large volume inventories, and high-value Wireless Broadband equipment. Because SWG, Inc. provides new and refurbished wireless broadband equipment, our customers are able to maximize their buying potential with savings on equipment expenditures. Our clients have saved millions of infrastructure dollars by purchasing equipment from SWG, Inc.
In addition to sales and asset recovery, SWG owns and operates a state-of-the-art repair facility fully equipped with the latest wireless broadband repair technology. We have key contracts with manufacturers as well as some of the largest wireless broadband networks in the world. With this three-prong approach, SWG is capable of being a relevant and valuable partner in your network lifecycle.
Other Key points and offerings
Effectively manage and acquire excess inventory
Negotiate sales with equipment buyers
Develop key marketing strategies to help reduce overhead
Logistics & Sparing programs
Managing and refurbishing inventory for deployment
Flexible repair contracts
Contact SWG Today at 888-490-3645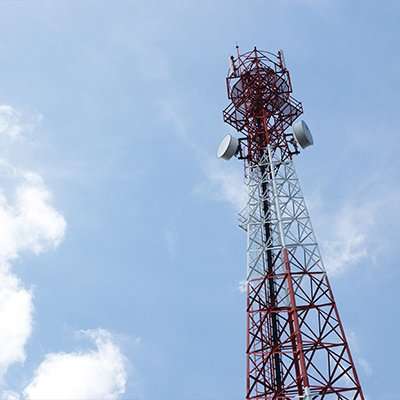 Our Promise
At SWG, Inc., we have a long-standing reputation for providing the best wireless broadband equipment at the best price. We will work with you on finding the perfect solution to fit both your needs and your budget. SWG, Inc. is partnered with industry-leading manufacturers so we are guaranteed to have the ideal network solution for you. Unlike our competitors, SWG, Inc. is your full-service end-to-end network equipment provider. SWG, Inc. not only sells new and refurbished equipment but we also install and repair wireless broadband equipment as well. Wherever you are in the network lifecycle, SWG, Inc. is there for you!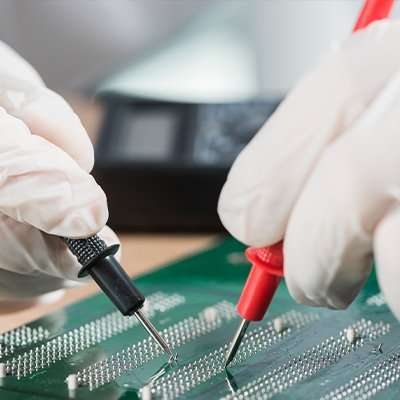 Global Presence
SWG, Inc. is proud to serve the network needs of the global community and we currently provide equipment and repair to more than 2,000 customers Globally. SWG, Inc. is perfectly positioned to meet your broadband equipment needs whether you are in North, Central, or South America, Europe, Africa, the Middle East, or Asia.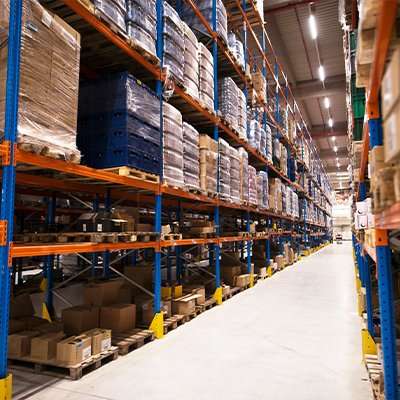 Unmatched Expertise
Not only are we globally recognized as a leader in networking, telecommunications, and broadband equipment sales, repair, and installation but, we are also partnered with some of the world's largest manufacturers of wireless broadband equipment including Cambium Networks, Telrad, Siklu, and many more. Our in-house engineering team has received extensive training and certification. Our repair facilities are state-of-the-art and fully equipped with the latest repair technology. If you want true network and broadband experts, the choice is clear – you need SWG, Inc!