Ubiquiti Company Overview
Ubiquiti Inc. (formerly Ubiquiti Networks, Inc.) is an American technology company founded in San Jose, California, in 2005. Now based in New York City, Ubiquiti manufactures and sells wireless data communication and wired products for enterprises and homes under multiple brand names.
Ubiquiti product lines include UniFi, AmpliFi, EdgeMax, UISP, AirMax, AirFiber, GigaBeam and UFiber. The most common product line is UniFi which is focused on home and business wired and wireless networking. EdgeMax is a product line dedicated to wired networking, containing only routers and switches. UISP, announced in 2020, is a range of products for internet service providers.
AirMax is a product line dedicated to creating point-to-point (PTP) and point-to-multi-point (PtMP) links between networks. AirFiber and UFiber are used by Wireless Internet Service Providers (WISP), and Internet Service Providers (ISP) respectively.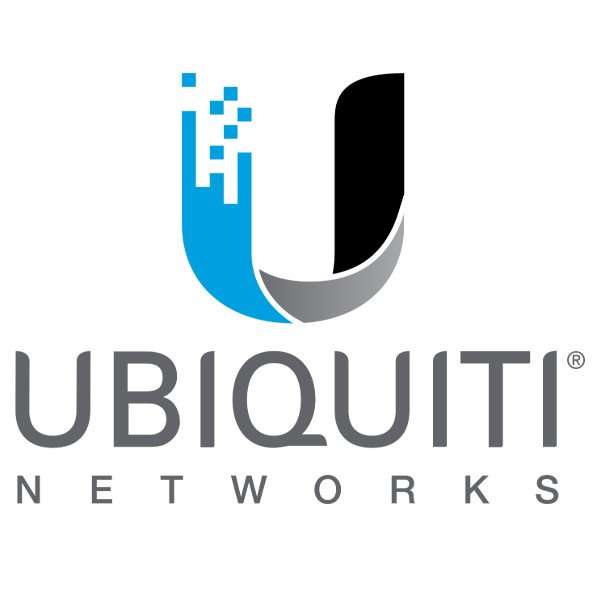 Ubiquiti Products
UniFi controller is a software package that can either run on special hardware (UniFi Cloudkeys, UniFi Dream Machine) or can be installed on Linux, Mac or Windows. The controller manages all connected devices (access points, routers, switches, cameras, locks) and provides a single point for configuration and administration.
WiFiman.com is an internet speed test tool that is integrated into most Ubiquiti products. It has mobile apps and a web version.
SWG Has the Equipment to Fit Your Needs
If you are interested in purchasing an Ubiquiti system, then you've come to the right place. Check out what SWG, Inc. has to offer. If you are looking for something specific, contact us now for more information.