SAF Tehnika Company Overview
Founded in the early 1990s, SAF Tehnika provides wireless backhaul solutions for digital voice and data transmissions. SAF Tehnika offers point-to-point radios for licensed and license-free frequency bands as well as provide a wide range of customized solutions for various applications such as broadcasting and low latency networks. Within the last decade, SAF Tehnika has increased its global reach, deploying its products in more than 100 countries.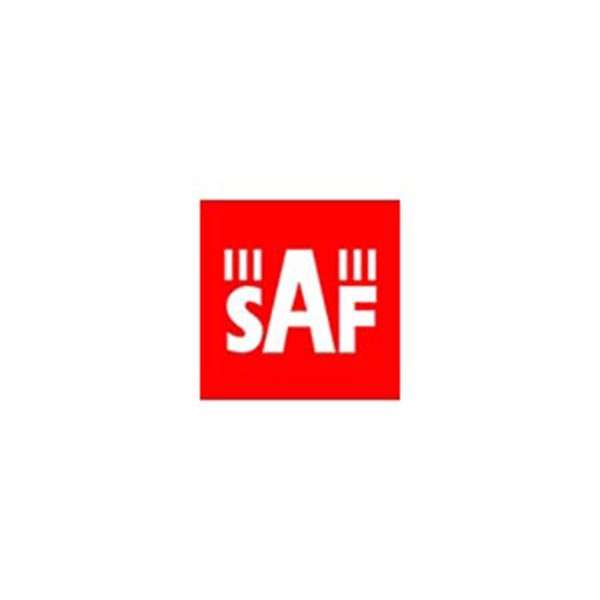 SAF Tehnika Products
SAF Tehnika produces the world's first handheld microwave spectrum analyzer, the Spectrum Compact. This product is ultra-light and easy to use to measure for the 2-40 GHz licensed microwave frequency bands. This is a must-have tool for any microwave radio engineer who is performing equipment installation, link troubleshooting, and site planning. It can be used for various applications in a VSAT environment, ranging from signal monitoring to link troubleshooting and interference detection.
The Spectrum Compact has an industry-leading -105dBm receiver sensitivity in all frequency range which allows you to discover even the weakest of signals. It is about the size of a smartphone, compatible with any manufacturer's antenna and radio systems, and can be used without the need of other equipment.
SAF Tehnika also offers the CFIP PhoeniX, a split mount system that is designed to fit in a classic telecom architecture with a radio located outdoor and a sheltered indoor unit. The CFIP PhoeniX also enables the transition from TDM networks to hybrid TDM/IP network. It has a high capacity with low power consumption and is excellent for networks upgrades.
The SAF Tehnika CFIP Lumina all-outdoor radio system is ideal for gigabit Ethernet backbone applications. These systems can deliver up to 366 Mbps per radio. 2+0 aggregation is available for higher bandwidth users.
The Integra series is a next generation all-outdoor microwave radio platform that is specifically tailored to be deployed in a dense urban environment. It is light, energy efficient, and is quick to install. The Integra system is a universal radio fit for a variety of applications – with a scalable channel bandwidth and a better link performance.
SWG Has the Equipment to Fit Your Needs
If you are interested in purchasing an SAF Tehnika system, then you've come to the right place. Check out what SWG, Inc. has to offer. If you are looking for something specific, contact us now for more information.