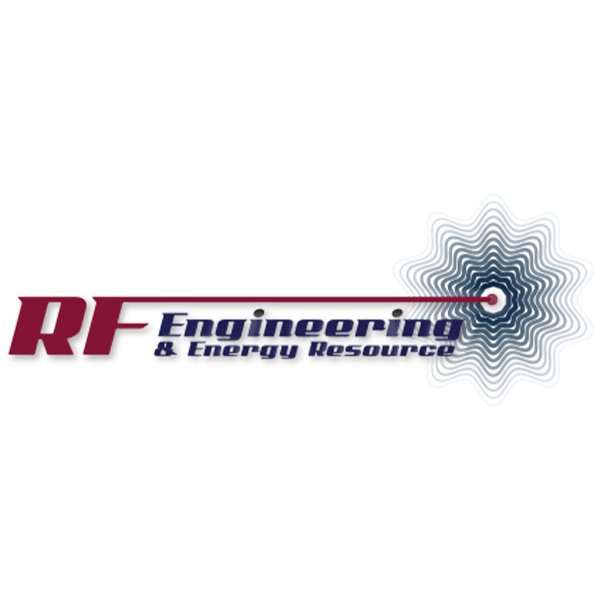 RF Engineering Products
The Industries First Universal Antenna Platform for Licensed Microwave (6-42GHz) Radios.
Over 20 years of experience supplying telecommunications products and services, RF Engineering & Energy Resource provides product design, manufacturing outsourcing and distribution of various branded solutions for the wireless and wireline industries. Their experienced engineering and quality control teams work with original equipment manufacturers (OEMs) and partners to design and outsource the needs of our clients delivering affordable high quality products to meet the demands of their customers.
Universal antenna fits all of the below manufacturer:
Universal Modular Chassis


Frequency Range: 6GHz – 42GHz
Supports up to 10 Radio Manufacturers

Modular Plug & Play Design


Single Polarization or Dual Polarization

Quality Tested


Tested and Validated Ultra-High ETSI EN302 217 Class 3, FCC Class A

Delivered Preassembled


Box to Pole in under 10-minutes

Ensured Maximum Performance


VSWT Tested and Validated

Lowest Total Cost of Ownership
3-Year Warranty
SWG Has the Equipment to Fit Your Needs
If you are interested in purchasing an RF Engineering system, then you've come to the right place. Check out what SWG, Inc. has to offer. If you are looking for something specific, contact us now for more information.