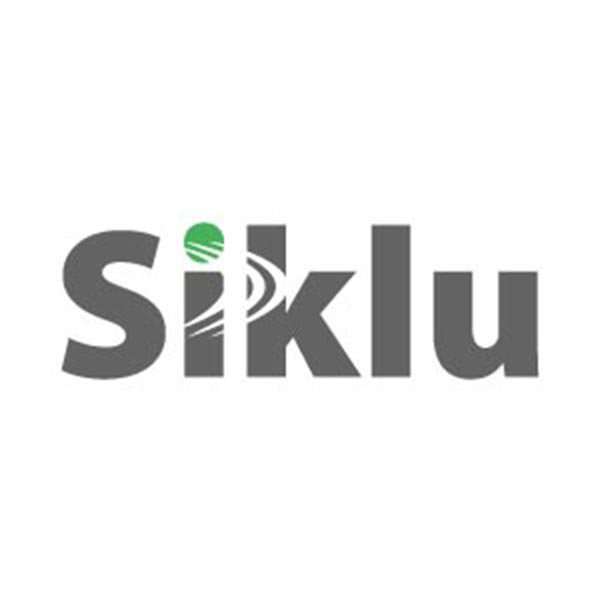 Siklu Company Overview
Siklu's Millimeter wave (mmWave) products operate in the virtually interference free 60GHz-70GHz/80GHz frequency bands. This large swath of available frequency stems from the fact that there is over 24GHz of available spectrum in these bands coupled with extremely narrow beams yields almost unlimited spectrum.
Our technology brings scalability, multi-gigabit capacity and reliability to the world of wireless networks, and we are dedicated to delivering great value through fast-and-easy-to-deploy solutions that deliver flawless, predictable performance.
Siklu offers the widest selection of mmWave products in the industry. This portfolio of 60GHz (V-Band) and 70/80GHz (E-Band) solutions in both PtP, PtMP and Mesh configurations allows Siklu to offer complete end to end multi Gigabit wireless networks.
SWG Has the Equipment to Fit Your Needs
If you are interested in purchasing an Siklu system, then you've come to the right place. Check out what SWG, Inc. has to offer. If you are looking for something specific, contact us now for more information.