Mikrotik Company Overview
MikroTik's product line comprises end-user networking devices, such as routers, switches, and access points, as well as boards without enclosures, and router software.
The features of MikroTik hardware are not restricted by software licensing; every device is capable of using every compatible feature. Customers may select hardware based solely on physical requirements, such as port density, processing power, number of wireless antennae, etc. Like other customized operating systems, driver software must be custom developed and Mikrotik products sometimes lag behind other manufacturers in this aspect.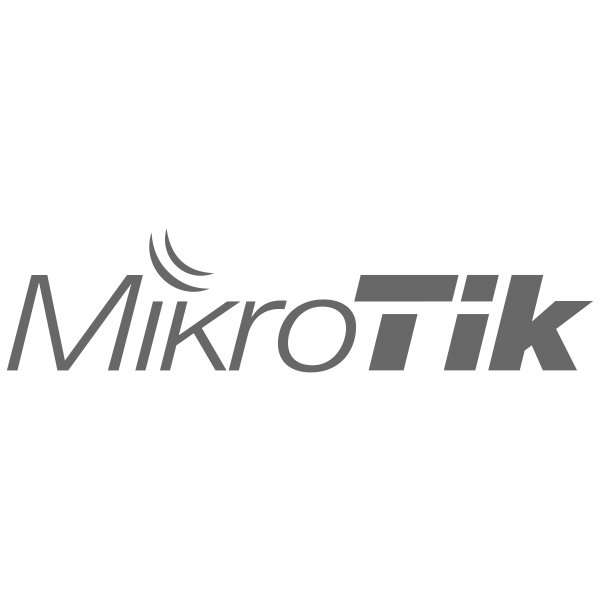 Mikrotik Products
RouterBOARD
RouterBOARD is a hardware platform from MikroTik, which is a line of routers running the RouterOS operating system. The various RouterBOARD options provide for a variety of application scenarios, from running wireless access points and managed network switches to firewall appliances with quality of service (QoS) features.
Almost all models of RouterBOARD devices can be powered by passive power over Ethernet (PoE), and have a connector for an external power source; a handful support standard 802.3af/at PoE.
Device models designed to work with wireless technologies have a miniPCI / miniPCIe slot for radio modules. Most models also have a connector for serial port access.
RB951Ui-2HnD
Consumer models
hEX and hAP, entry level SOHO routers.
Audience, access-point featuring mesh topology.
Chateau LTE12, multipurpose SOHO router with LTE.
mAP, small-factor access points.
cAP, access points for ceiling mounting.
wAP, access points for wall mounting.
PWR-LINE, devices with Power-line communication capabilities.
Telecommunications models
RB, CCR, CRS and CSS, mid to high-end rack-mounted routers and switches, with Ethernet, SFP and wireless connectivity.
PowerBox and FiberBox, outdoor wired routers for Ethernet and SFP with PoE out.
netPower, high density outdoor wired switches with PoE-out.
OmniTIK, outdoor access points with built-in omni antenna.
SXT, SEXTANT and DISC, wireless CPE devices for backbone with built-in directional antenna.
mANTBox, oudoor base station with built-in directional antenna.
Cube Lite60, outdoor point-to-multipoint CPE for high-density environments in small factor and 60 GHz frequency.
LHG, DynaDish and Wireless Wire, outdoor point-to-point CPE for long distances with built-in parabolic antenna.
LDF, outdoor point-to-point CPE for long distances, for use within standard parabolic TV antennas.
BaseBox, NetBox and NetMetal, multipurpose outdoor wireless devices with RP-SMA connectors, to be used with mANT or third-party antennas.
Groove and Metal, multipurpose outdoor wireless devices in bullet format, to be used within omni or yagi antennas without pigtails.
LtAP, all-in-one access point, LTE and GPS devices for moving vehicles.
RouterOS
RouterOS is a network operating system based on Linux. Most RouterBOARD devices come with RouterOS preinstalled. It is also available for installation on X86 and ARM devices (like a PC). In addition, Mikrotik offers cloud-oriented images called "Cloud Hosted Router" (CHR), to be used in virtual machines.
RouterOS may be configured through a command line interface accessible by serial port, telnet, and Secure Shell (SSH), and through a graphical user interface available as a web-based interface (WebFig), a Microsoft Windows-based software application (Winbox), and iOS and Android apps. An application programming interface (API) permits the development of specialized applications for monitoring and management.
SWG Has the Equipment to Fit Your Needs
If you are interested in purchasing an Mikrotik system, then you've come to the right place. Check out what SWG, Inc. has to offer. If you are looking for something specific, contact us now for more information.