Fibrain Products
Producing even the most specialized cables is possible as FIBRAIN offers complete product portfolio and has extensive manufacturing capabilities. All products are meticulously tested and undergone series of tests including optical, climatic and mechanical in our Laboratories. Our R&D in-house department is formed by motivated team who cooperates with renowned universities and participate in various projects aiming at creating and then launching innovative solutions for fiber optic market. Such projects have always been and still are successful because our professional team and best-in-class laboratory, which is being developed on an ongoing basis, form together a perfect combination of skills and innovations.
FIBRAIN people – the asset like no other
A key element that has contributed to FIBRAIN success are our employees. FIBRAIN aims at creating the best working environment in which each employee feels valued. Our culture is based on mutual trust and true professionalism, respect and support within the team. We are strongly convinced that our people – their potential and competence – are our strongest asset.
FIBRAIN – the biggest producer of FO equipment in Europe
Connectivity and Fiber Optic Equipment are located in one of the biggest Manufacturing Center in Europe. Our unique technological base makes it possible for us not only to manufacture optical cables and fiber optic equipment meeting the highest current market requirements, but also to create and manufacture innovative installer and eco-friendly products for future applications.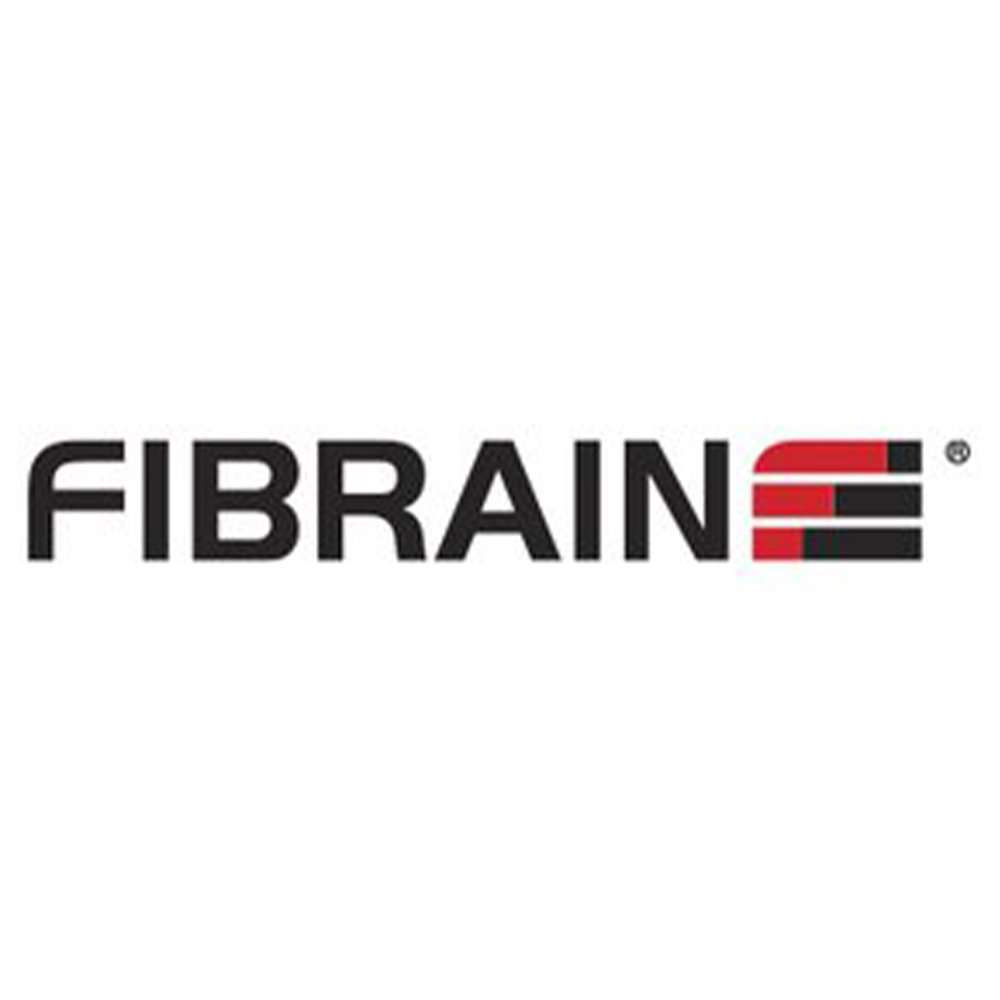 Fibrain Products
FIBRAIN is an independent Polish producer of fiber optic and photonics technology.
Since 30 years, we have been developing modern infrastructure and connecting people around the globe. Our technological facilities include 4 Fiber Optic Manufacturing Centers, which guarantee the comprehensive product & system portfolio used to build fiber optic networks, in all current technologies. In addition, we have our own R&D departments and laboratories that give us a possibility to improve our product portfolio in accordance with customer requirements. Therefore, all solutions are adapted to a specific region or environment. What makes our portfolio special is the possibility of comprehensive implementation of projects, starting from the network design through the implementation with the use of FIBRAIN products up to support the whole investment.
Our homes, apartments, public buildings and places of work use the networks that have been built on FIBRAIN networks and products. They ensure safety and stability as well as safe data processing.
Since the very beginning we have been facing challenges, which allow us to move forward and invent new solutions. Consequently, we can easily adjust to ever-changing market trends and upon customer request we can produce or adjust each solution to individual needs.
Creating innovative ideas aiming at cretaing our better future is our ultimate goal and desire. Upon customer request we can produce or adjust each solution to individual needs.
SWG Has the Equipment to Fit Your Needs
Why SWG?
We offer warranty options and support. Our experienced in-house engineers can take care of your needs whether your system is brand-new, certified pre-owned, or repaired.
Take advantage of our excellent customer service and learn about our financing options today, or buy a Fibrain product for sale now.