DESCRIPTION
MARS MA-WD24-15 90° Base Station Antenna with 15.5 dBi of gain is light-weight yet has a robust and durable construction.
Antenna Features:
– quick and easy installation;
– small, aesthetic and unobtrusive radome;
– easily adapted to any RF connector;
– easy mounting allows to obtain required downtilt degree.
Applicable Applications:
– Point-to-Multipoint Systems;
– for WLL applications;
– MMDS;
– ISM applications.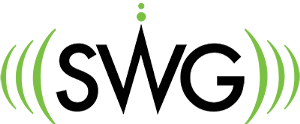 Why Choose SWG?
Top-Notch Support. When you have a problem that you and your team cannot solve, our knowledgeable engineers are on-call to help you solve the issue. We carry all major brands of fixed wireless equipment including Cambium Networks, Telrad, Mikrotik, Ubiquiti, and more. Because we offer both New and Certified Pre-Owned, we have solutions for every budget!